Over 40 of our Boston Beer Company coworkers attended the the 2nd annual Alliance For Women in Beer and BREW (Building Relationships and Empowering Women) conference in Las Vegas, Nevada. Talent Acquisition Manager Tiffanie Jones is paying forward her experience with thoughtful reflection:
Industry stakeholders, key players, and allies all make the trip to these conferences annually to celebrate women's success in the industry and to network with phenomenal people. Being that this was my second year attending, I had anticipated what to expect however, many takeaways left a lasting impression on me:
Key Takeaways: 
October 10, 2023: 1st National Black Brewers Day: At the pre-conference social hosted the night before, we shared in a toast to celebrate this monumental occasion as a collective led by Crowns & Hops Brewing Co. CEO and Co-Founder Beny Ashburn


"We don't hire for education and experience. We hire for Raw talent"- Jim Koch: Jim and John Geist spoke on how women were and still are pivotal to the growth of our sales team, accrediting them for making us the number one sales team. Whitney Stevenson moderated their panel where we also heard about her story, that she desired a career change that would be beneficial to her long term no matter how her life may change. Both Jim and John highlighted how they prioritized supporting all women in their careers at Boston Beer by not forcing tradeoffs between work and family. Being a working mother myself, it was refreshing to hear our leaders on this stage (not just a Boston Beer stage) confidently state this and to also know this is true for me as a coworker. 


Confidence is Key:  Several speakers discuss how confidence propels careers and personal growth. Notably, I am now equipped with six behaviors to increase my confidence at home and at work. Coming soon is a bolder, more confident me. 


"Women and People of Color are a solution:" The theme of the conference was "Making Moves", and a large part of the content was dedicated to recognizing the ways in which the industry needs to move in a new direction. All the speakers highlighted the opportunity for women and people of color to take an active role in the expansion of the beer category. Notably, Whole Foods Market Global Principle Category Merchant, Mary Guiver said that "women and people of color are a solution" and she called for the industry to invest more in marketing to these groups.
We are excited to see Boston Beer continue to represent and uplift the voices of diverse groups in our industry to bolster confidence in our coworkers and ourselves through the unique perspectives we each can bring to the table.
Thank you Tiffanie for sharing!
Keep reading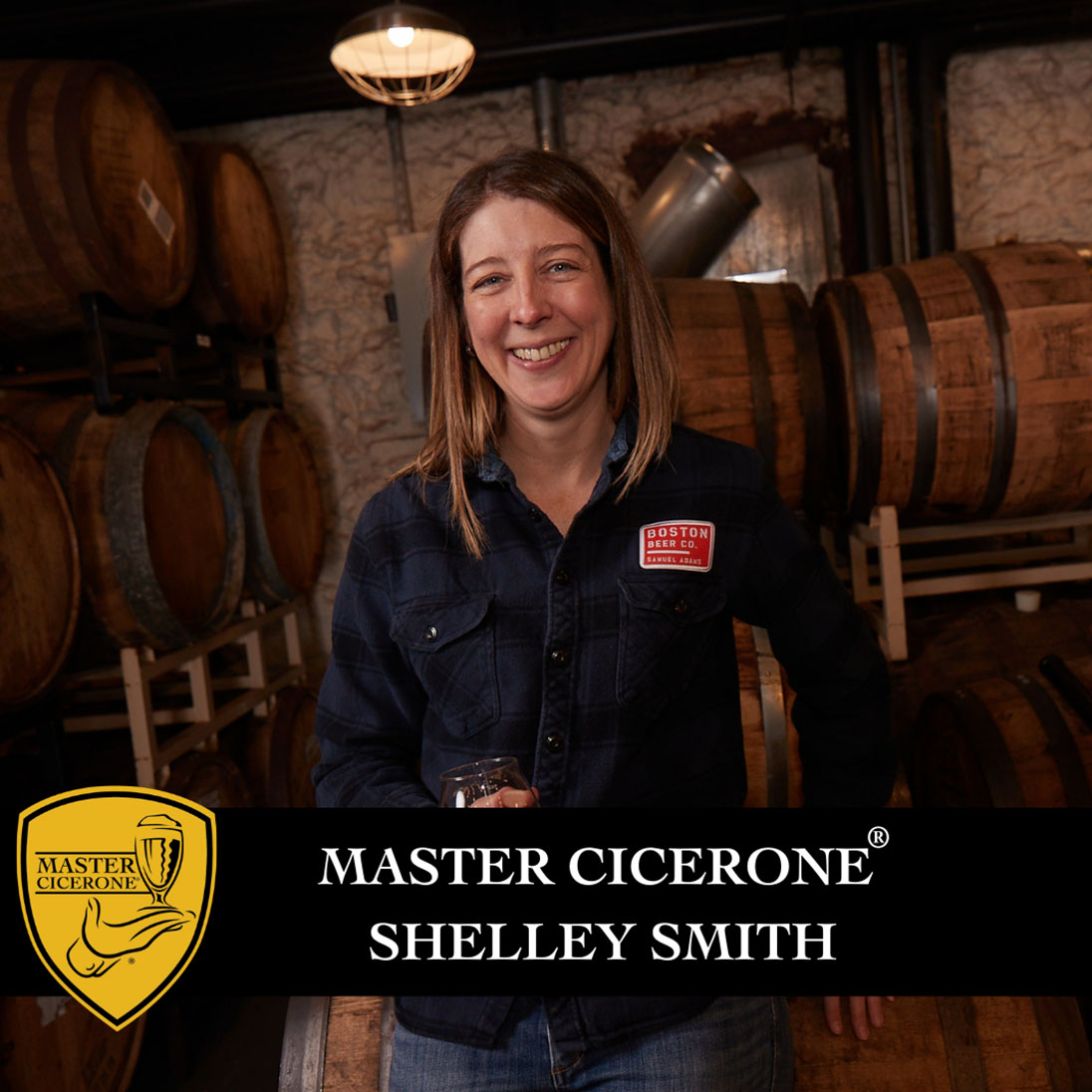 Boston Beer's Shelley Smith Earns Top Cicerone® Honors
Boston Beer Company is pleased to celebrate our very own Shelley Smith, Sr. Brewing Manager, as she recently earned the Master Cicerone® title, the highest honor from this prestigious and rigorous certification program. See the official announcement from Cicerone® below: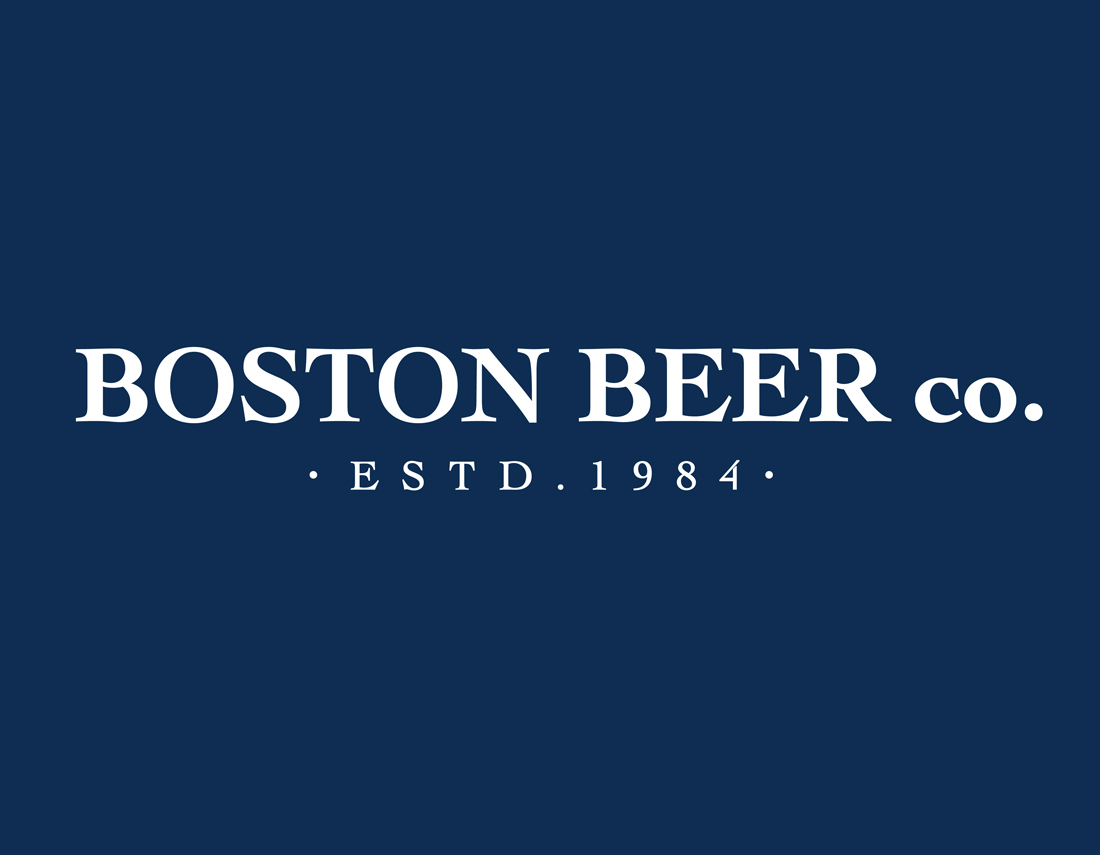 BBC Ranks #1 in Tamarron Survey for 6th Year in a Row
For the sixth year in a row, BBC ranked first in Tamarron Consulting's annual survey designed to understand how distributors score supplier performance against supplier responsibilities, benchmark them against other suppliers, and find opportunities to improve the working relationship.